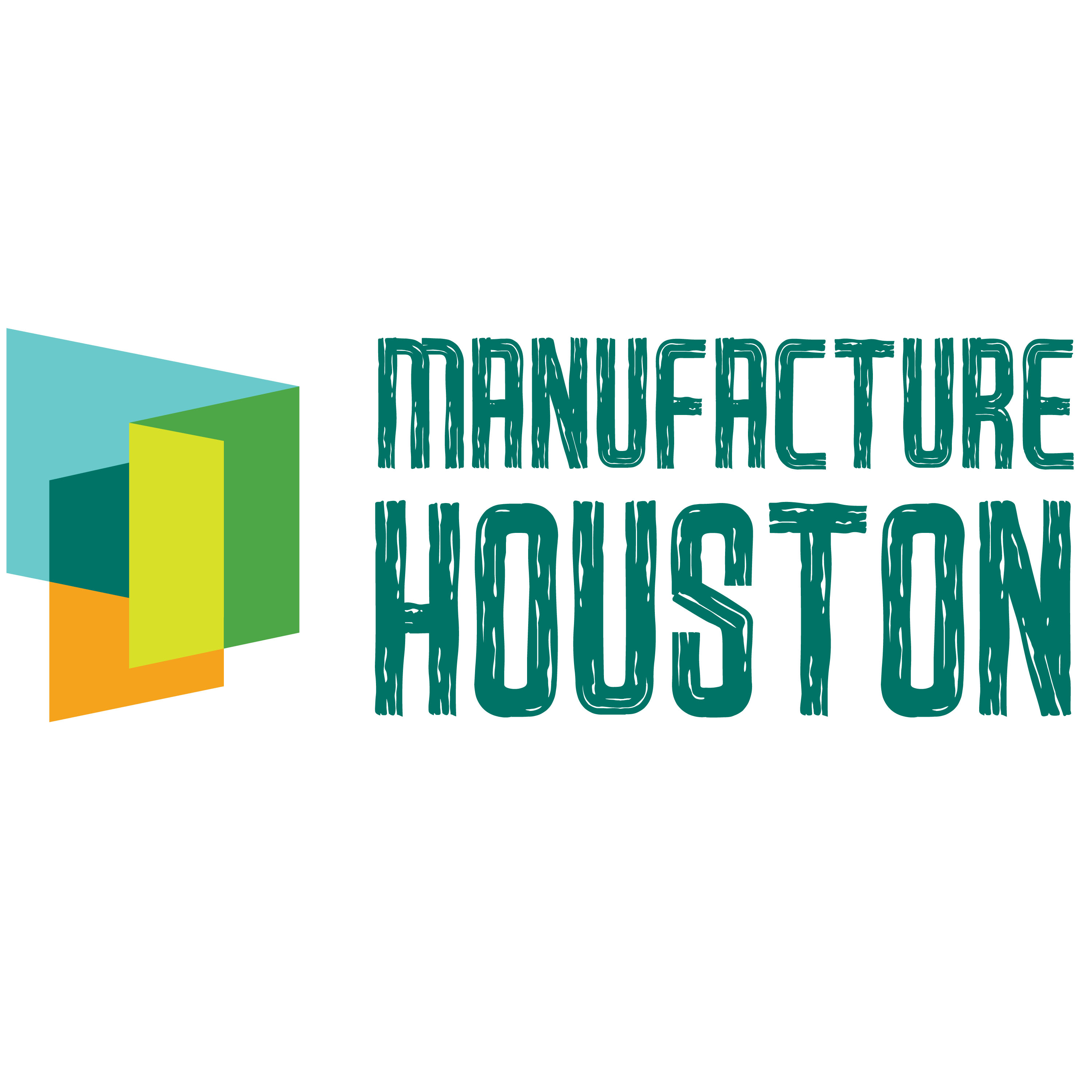 Your goal is not to compete. Ever. Your goal is to create a company with zero competitors in a market worth growing in. 
This is hand-to-hand combat.

 

If you can't get to $ 1 million in 18-24 months, the risk of failure goes up. 

 

It is hard to build a company with revenue sustainably below $ 1 million.